Memorial Pendant - deposit for vial exchange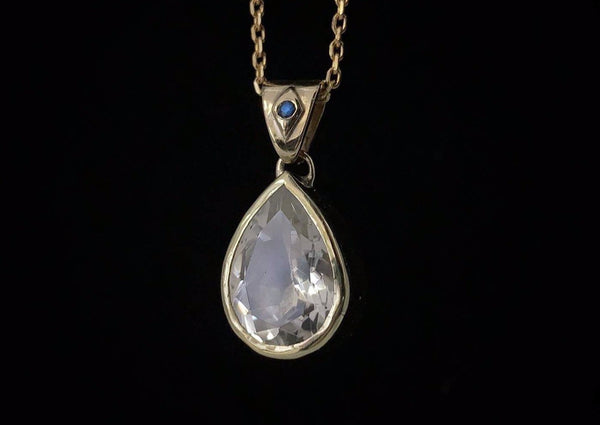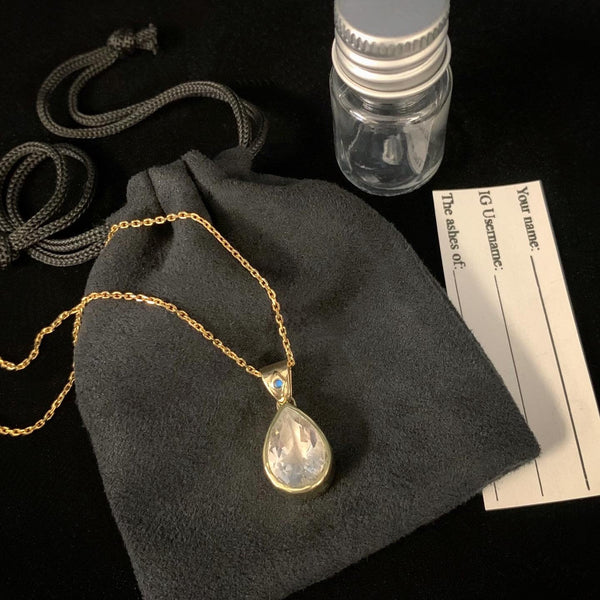 ♡ Let me start by saying how special it has been creating custom pendants for individuals looking for unique and special ways to honor and memorialize those they have lost. I didn't expect my journey to lead me to making jewelry of this nature, but I now consider it some of my most important work and am very humbled to work with you.

The process of creating a memorial pendant is highly personal and can take a bit of back and fourth between us to finalize the design. Purchasing this listing is just the first step! Please read on to get familiarized with the process.

This $100 deposit goes towards the final cost of the piece I create for you. These custom pendants typically range from $450-500 for brass and silver pendants, and can go up incrementally depending on further customization, materials, and extra design elements. I also offer these pendants in solid 14k gold, which tend to be in the $1,000-$1,200 range.  

Please scroll through my previous designs by searching #foxtailmemorialpendant on Instagram (https://www.instagram.com/tags/foxtailmemorialpendant/)

♥︎ ♥︎ ♥︎

When placing this deposit, you will receive a package that includes:

- A small vial and drawstring pouch (I've made a mark on the side of the vial to indicate where to fill to. As you'll see, I only need a small amount!).
- An info sticker (please fill it out clearly and stick it to the jar)
- A paper scooper (the narrow end of this spoon works well for funneling the ashes into the jar. Recycle after using!).
- A pre-paid shipping label for returning this package to me.

Feel free to reuse the same bubble mailer it arrives in (just tape it back up), and then simply drop it in any USPS blue box (or leave it for your mailman to pick up).

Once you send off the ashes, please message me to start designing the specifics of your piece. Then, I will set you up a custom listing for your remaining balance, and can start making your piece ♥︎ Most pendants take 4-6 weeks to complete, but some can take longer. Thank you for understanding that these pieces take time!

I'm looking forward to getting this process started with you.