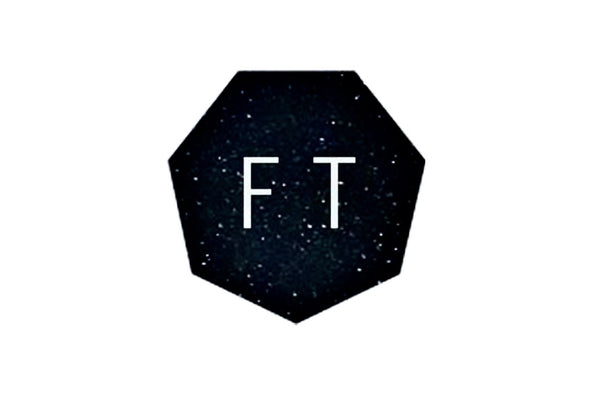 Give the gift of choice!
Please provide your email address with this order so I can Email you an official FT Gift Card to print out for (or re-send to) the lucky recipient.
This gift card can go towards a custom designed piece of jewelry or an item already made.